---
Choice Capital are financial specialists that work with big decisions and we want to make that easy for you by providing all the services you need in one place. Their experienced financial advisers and lending specialists are passionate about providing ongoing guidance, education and support.
Build:
Gatsby ReactJS Frontend hosted via Netlify.
Headless WordPress CMS hosted via WPEngine.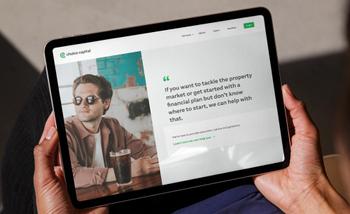 ---