---
LBD simplify, cultivate and transform ideas into brands. Brands into movements. Movements into revolutions. They are a branding, design and content agency that elevates and transforms brands to help them grow. They're a team of creatives, brand thinkers and strategy-led designers who live and breathe what they do. They believe in work that simplifies complexity, shifts mindsets and makes a lasting mark.
Gatsby Reactjs Frontend hosted on Netlify hooked up to a WordPress backend on AWS EC2.
Designed by the guys at Atollon.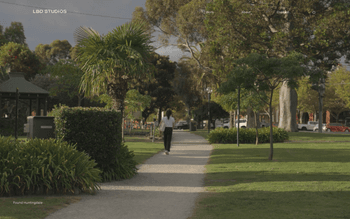 ---