---
Architects and designers chase big ideas and creative solutions, but are held-back by archaic processes.
Too many platforms, too much software, and way too many spreadsheets. Programa is a new integrated way of running your design business or brand. With project, process and product brought together on one platform, you're free to create and do business on the same digital page. Join thousands of architects, designers and brands helping us propel our industry forward. Do away with spreadsheets for good, and help shape a more integrated, innovative, inspired A&D future.
Gatsby React frontend with content feed by a Headless WordPress instance.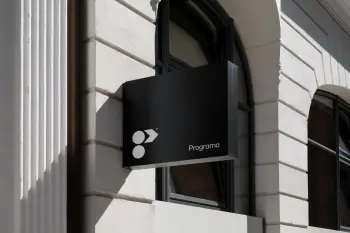 ---